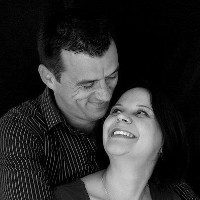 Shawn Simonhoff
Managing Director
Shawn has been with DGL since 2011 and, as the Managing Director, he is responsible for all operational and commercial activities. Shawn and Melaney are blessed with three wonderful kids, Melissa, Gabriel and Maddison. His wife and kids are very much into dancing while Shawn is very focussed in martial arts, soccer, running and strength training. Shawn values people and enjoys building relationships, both professionally and interpersonally.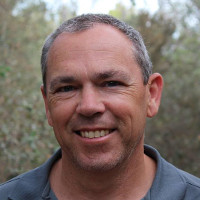 Rigardo Carelse
Financial Director
Rigardo Carelse has been with DGL since 2011 and is responisble for all financial matters relating to DGL. He is a qualified CA(SA) and has been married to his wife Natalia for over 20 years. He has two daughters and in his free time he enjoys playing squash and running.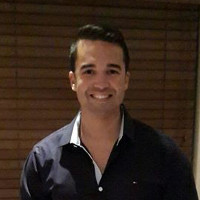 Shane Ricketts
Western Cape
Shane Ricketts has been with DGL since 2011 and is the Operations Supervisor of the Cape Town Office. Shane holds a BTech degree in Project Management. Shane is a dog lover and in his free time he likes discovering new restaurants around the city.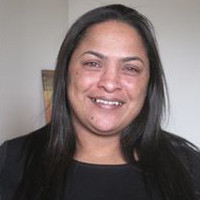 Candice Ramoo
Eastern Cape
Candice Ramoo is the Eastern Cape Branch Supervisor and has been with DGL since 2013. She holds an NDip in Logistics and is responsible for customs clearance, shipment tracking and updates, quotations, invoices as well as liaising with customers. Candice has been in the industry for 23 years and is passionate about her work.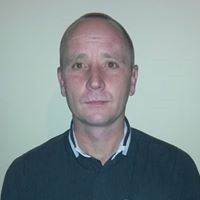 Brent Peterson
Johannesburg
Brent Peterson has been with DGL since the 1st of July 2015. Brent has an advanced customs clearance certificate and has over 10 years' experience in the industry. He believes that there is no problem too big and that every issue is ultimately solvable.